What is a hackathon?
 Hackathon is a sprint-like event that is hosted by technological companies including brands such as IBM where the skills of data scientists, machine learning practitioners, programmers and others are tested in an informal setting.
 These events are not just restricted to tech giants. Other organizations like Amazon organize such events to source the best talent. These events are beneficial to organizations and contestants as the latter get to test out important skills like encoding and scaling, extracting insights and more.
 The best part is that a hackathon is a collaborative event and while competitive, it gives you the chance to learn from your peers, network and boost your knowledge and expertise.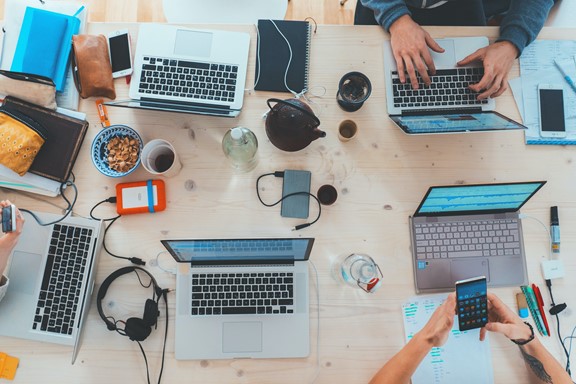 Why conduct a hackathon?
 We are living in a digital era where technology dominates the business sector. As a result, every organization is continually looking for experts in this field. Conducting interviews is one way, but it doesn't bring the same result as a hackathon which pulls in the best minds in the tech industry.
 Therefore, organizations make use of this concept to find suitable employees, and at times, even find profitable ventures. Among the best hackathons in 2021 was MachineHack by Deloitte and HackMIT which was organized by the Massachusetts Institute of Technology and sponsored by Microsoft, Facebook and IBM.
 Similarly, in 2012, a community marketplace app called Carousel was developed in a hackathon event in Singapore which helped the start-up make $70-80 million during the series C funding.
 Organizations can gain a lot from these hackathons, just like Facebook, which gained all its popular features like Facebook Chat, Timeline and more at hackathons.
Essential skills to gain at hackathons
Hackathons are a place where you can display your skills and get rewarded for them. Therefore, you must have a solid game plan to perform well at a hackathon. Here are some tips for a successful hackathon: