Information Systems Technology

The Information Systems Technology will equip students with in-demand technical abilities and knowledge spread across various technology disciplines and domains including web and application development, systems administration, network administration, and infrastructure management.

Program Description
The Program students will learn to design, build, and maintain their own robust web-based, data persistence software applications using object-oriented design, incorporating the principles used in modern software development teams. They will learn about software analysis, design, and how to manage software projects following different development models within the context of the Software Development Lifecycle (SDLC).
Why study this program?
Our Information Systems Technology program will:
Campus:Vancouver
Qualification: Post-Secondary Diploma
International & Domestic: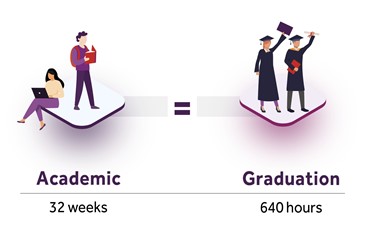 Intake Dates 2024:
Jan 22nd | May 27th | Sep 09th | 
Program Fees:

International & Domestic Tuition: $15,000 CAD
Discounts: $5,000 CAD
Final International Tuition after Discounts: $10,000 CAD
*Additional fees may apply. Textbook costs are not included.