Importance of UX in digital marketing
Among the sea of OTT platforms, have you ever wondered why we always turn to Netflix? Apart from the impressive layout and easy accessibility to all your favorite shows, Netflix provides two additional features that enhance user experience. 
Since customers are keen on automated results and their needs being delivered instantly, Netflix offers them a 'play next episode' feature. This means the streaming service does the job of switching to the next episode without the user constantly requesting it or hunting for the next episode.  
Similarly, Netflix has an 'autoplay trailer' feature which gives you quick insights into shows and movies. It's an excellent way to generate interest and help the customer select their next watch. 
Taking Netflix's example, many other streaming platforms have adopted these features as it makes their product user friendly and marketable. An excellent UX provides a comprehensive experience for the user, therefore they feel comfortable using a particular service and, in time, become hooked. 
That's why UX in digital marketing is important for the success and survival of a brand. It majorly covers three important aspects of a customer's interaction with a product- usability, accessibility and pleasure.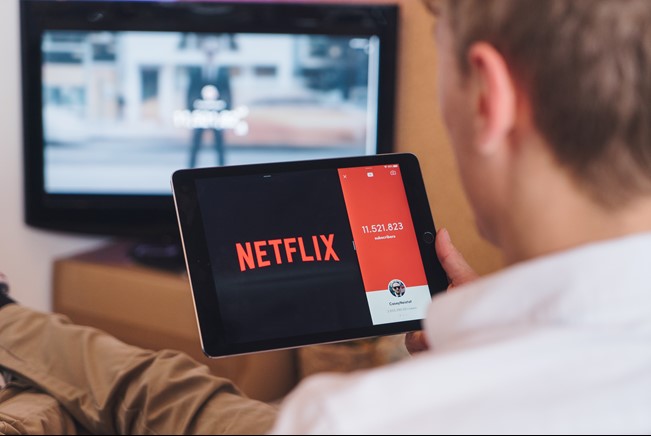 Why is UX in digital marketing valuable? 
Every business wants to increase its target audience, but instead of directly marketing the product and focusing on conversion, you can emphasize a positive user experience. By offering an easy-to-use and accessible tool in the form of a website or app, you will boost customer satisfaction. 
Airbnb gained immense popularity in a short amount of time within an increasingly saturated market, simply through its customer-centric approach. The UX offered by Airbnb is simple, efficient and allows easy navigation for users. Moreover, it gives a feeling of familiarity and curates holiday experiences through impressive pictures. 
A great UX, like in the case of Airbnb, is about building a good relationship between the brand and the customer. For example, Google has us all hooked on its efficient and simplistic UX which doesn't require a tutorial.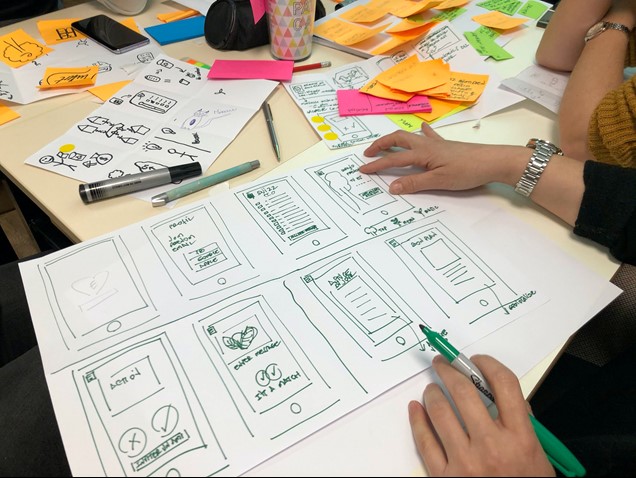 Essential elements of user experience in digital marketing
Digital marketing and designing are two spectrums of the same thing- getting people to like your product. While marketing focuses on generating people's interest, designing focuses on creating things that will interest people. 
 An impressive user experience in digital marketing can only be created by keeping the following in mind: 
Opt for a research-focused approach
Understanding the needs of your audience is essential. By investing in a multi-method research approach, you will assess your customers better and will be able to generate a UX that brings real human values and also commercial value to create a connection. 
A good user experience focuses on a lot more than a beautiful interface. While an attractive UX might gain the attention of the user, its simplistic navigation and usability will keep them hooked. For this, you have to focus on emerging technological tools and the best application to build a relationship with users.
Impact of social media on UX 
Social media has become a vital part of our lives and is an essential part of digital marketing. While mostly focused on people, social media is increasingly becoming product-oriented where products engage with other products. Therefore, a business has to integrate UX in its digital campaign, as staying focused on limited channels will no longer work.
This has also given rise to cross-channel experiences where businesses use multiple channels seamlessly to interact with their audiences. It means that social media, mobiles and apps have to come together to reach out to a vast audience. 
Looking to explore the interesting world of user experience? Check out the User Experience and Interactive Design with Co-op program offered by The Canadian College of Technology and Business (CCTB).
The full-time, post-secondary diploma is approved by the registrar of the Private Training Institutions Branch (PTIB) of the Ministry of Advanced Education, Skills & Training. It will enable you to access a range of career options in the digitized industry by equipping you with the essential skills needed to design and develop suitable user interfaces. 
The program will prepare you for real-life challenges as well engaging you in co-op work experience which covers 50% of the overall program duration. 
Click here to learn more!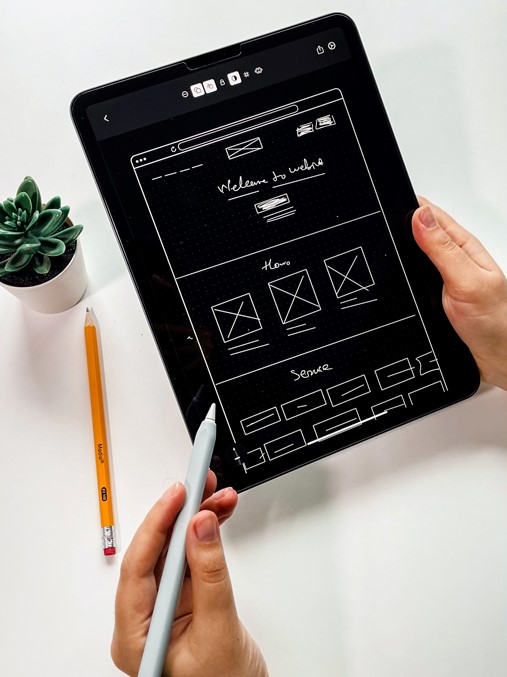 FAQs  
Why does user experience matter in digital marketing?
The way customers interact with your product or service is very important for a business. By offering them an overall positive user experience, you will be able to make your product more marketable, boost sales and even expand your audience. A good UX is an excellent promotional tool as well.
What job roles can I get with User Experience and Interactive Design with Co-op program? 
The User Experience and Interactive Design with Co-op program makes you competent for a variety of job roles such as computer software engineer, application architect, software technical architect, user experience analyst, user interactive/user experience developer, front-end developer and more.